Experienced Representation
Focused on Results
Craig Injury Law has nearly three decades of experience helping the injured in Vidalia
and across the state of Georgia receive the compensation they deserve.
Vidalia Personal Injury Attorney
Serving Clients in Vidalia, Sandy Springs, Atlanta & Across the State of Georgia
Little can disrupt your life as much as being physically injured. Whether in an accident at work, at home, in traffic, or elsewhere, a personal injury caused by the negligence of others is one of life's most difficult experiences. You can be facing enormous medical bills, lost time at work, and damage to your car or other belongings, all while enduring pain and suffering that can make attending to any of your personal needs a hardship. Getting the help of a respected and experienced personal injury and workers' compensation lawyer to manage your claim can be a challenging but necessary step.
Cases We HAndle
Learn about your legal options in a free case review with our experienced team today: (912) 304-5202. There is no fee unless we win your case.
Fighting for Full & Fair Compensation
Advocating for Injury Victims Since 1995
At Craig Injury Law, you can work with an attorney who is backed by 28 years of experience representing Georgians across the state from our offices in Vidalia and Sandy Springs near Atlanta. We handle all matters involving your claim from investigation to claim preparation, negotiation for a fair settlement, or taking your case to trial in litigation where appropriate or needed. Our firm brings an abundance of legal knowledge, skill, and decades of practice to your case; we fight for maximum compensation on your behalf.
Contact Craig Injury Law for a free consultation with a Vidalia personal injury lawyer at (912) 304-5202 or via online message. Spanish and Bahasa Indonesia language services are available.
Put our experience on your side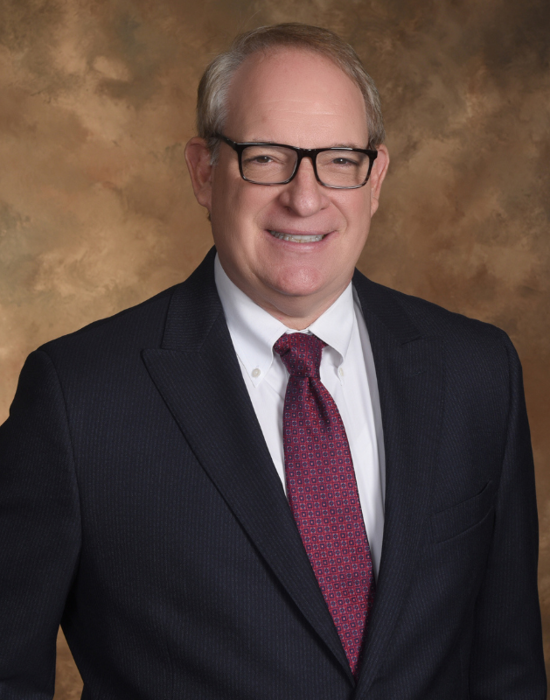 Meet Your Attorney
Bio
Jason focuses his practice exclusively on personal injury cases that includes car accidents, truck accidents, and workers' compensation in the Atlanta and Vidalia areas and offers his broad experience handling litigation in both state and federal courts.
Learn More
The Right Firm Makes a Difference
What Sets Us Apart?
Finding the right attorney for your case is vital when you need legal assistance. At Craig Injury Law, we believe personalized attention is critical to achieving superior client service. We put the focus on you, meaning you will never be shuffled off to a paralegal. Unlike the larger firms, your case will be personally handled and cared for. You will be able to work directly with an attorney who is there to fully answer your questions, address your concerns, and keep you updated on the progress of your case from start to finish. Furthermore, if we don't win, you don't pay. This means we take an aggressive stance in pursuing compensation that reflects the full scope of your losses and injuries.
We Handle Your Case, So You Can Recover

Protecting the Injured Since 1995

No Fee Unless We Win Your Case

Millions Recovered for Our Clients

Work Directly With Your Attorney

Personalized Approach to Each Case
Choose a Firm That Gets Results
Jason Craig is kind. He is caring. He listens. Most importantly he acts, and he fights for you every step of the way and he never backs down. There is no other attorney you want on your side.

- Seth W.
Why You Need Our Services
Handling Personal Injury and Workers' Compensation Cases Across Georgia
Handling the details of a personal injury claim can be tedious, difficult, and frustrating. You will have to prove the fault of the other party, gather and present the details of your accident, and deal with insurance companies. These companies may appear to be friendly but they are ultimately not on your side. Their goal is to pay out as little as possible on liability claims to preserve their profitability.
Furthermore, they often have their own legal teams whose job is to find ways to limit payouts. Thus, you may be subject to various ploys which they engage in to reduce or even deny the compensation to which are entitled. They often offer a quick settlement amount that is far below what your claim is worth or they may give you the runaround for weeks or even months while your bills are piling up.
Putting our Vidalia personal injury lawyer on your side can ensure that you are not taken advantage of; insurance companies know they cannot trick legal professionals. This means that the full value of your claim will be backed up by the evidence we present and tenaciously pursued at the negotiation table. Our skilled and accomplished team is here to fully handle the entire claims process with the goal of maximized compensation for your medical expenses, lost income, property damage, pain and suffering, and emotional distress.
Ready to Discuss Your Case?